Related Articles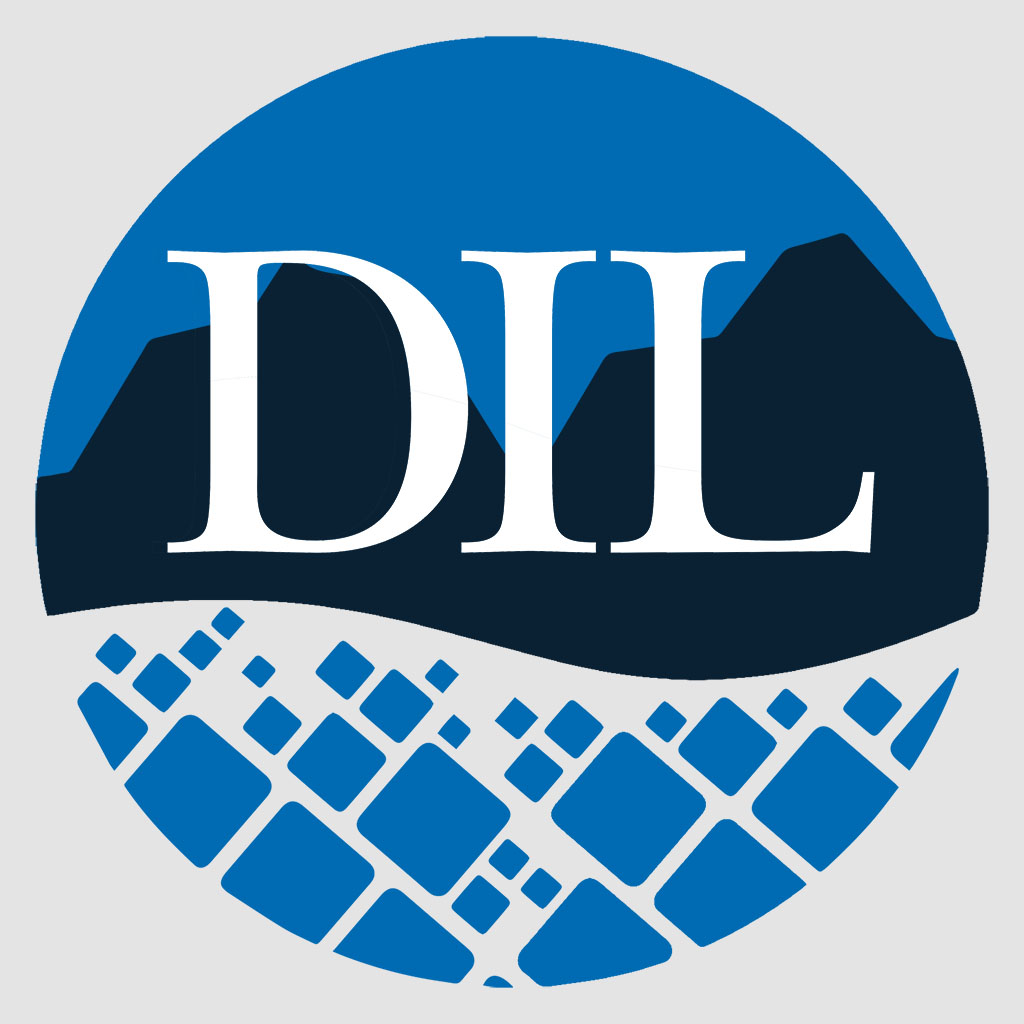 September 20, 2022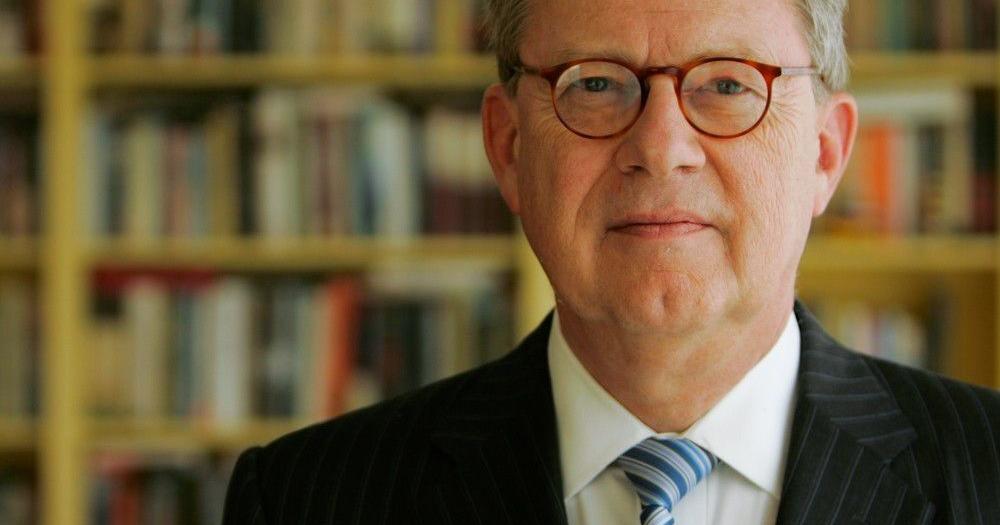 September 16, 2022
September 13, 2022
Finance Minister Grant Robertson is facing criticism over the proposed income insurance scheme. Photo/Mark Mitchell
The Child Poverty Action Group (CPAG) is "deeply concerned" by the government's proposal to create an income insurance scheme.
The charity argues it would be fairer and more efficient than the existing welfare system
be strengthened in line with the recommendations made by the expert advisory group on well-being created by the government in 2019, rather than creating a two-tier welfare system.
The government wants to establish an income insurance scheme to provide those who lose their jobs due to illness or layoff a safety net, so that they do not fall directly into the welfare system ordinary.
The proposed plan would require all employees to contribute 1.39 percent of their wages/salaries to the plan. This contribution would be supplemented by their employer.
If someone lost their job, they would receive 80% of their previous salary/salary for up to six months.
The levies would be capped for employees (and their employers) who earn more than $130,911 a year. Payments would be limited accordingly.
To be eligible, employees should have contributed to the scheme for at least six months in the 18 months preceding their application.
CPAG raised concerns about the proposed scheme in a consultation process organized by the Department for Business Innovation and Employment (MBIE) earlier this year. One of the group's researchers, Susan St John, an associate professor at the University of Auckland, gave the Herald a copy of her submission upon request.
The CPAG detailed how those making claims under the proposed scheme would receive preferential treatment over those in the regular welfare system.
Under the proposal, a claimant would be paid regardless of what their partner earned. However, a person on the mainstream welfare system may not be eligible for support based on their partner's income.
An income insurance claimant could work to supplement their payment, as long as their total income did not exceed what they earned before losing their job. Investment income would not be counted.
Meanwhile, a single person over 25 on jobseeker support (who pays $315 a week after tax) can only earn a maximum of $160 a week (before tax) before his performance was cancelled. Investment income is recognized.
Income assurance would not be subject to asset tests, while asset tests are carried out for beneficiaries who apply for additional assistance.
Those over 65 who work and receive a New Zealand superannuation would also be eligible for income insurance.
The CPAG said the $3.5 billion the income security scheme is expected to cost each year could be better spent on bolstering the existing welfare system. He feared that the establishment of the program could hinder progress in this space.
"If support for displaced or sick workers were adequate and easy to access, there would be no need for a social unemployment insurance scheme," the CPAG said.
He called the payroll levy a "tax hike", fearing it could encourage low-income people to opt out of KiwiSaver.
"The proposed levy on top of the ACC and 3% KiwiSaver represents approximately 5.6% of gross revenue," CPAG said.
"The additional employer contribution inhibits wage growth and is therefore also a tax on the worker."
Asked by the Herald if he would consider setting a lower levy for people on low incomes, Finance Minister Grant Robertson admitted it was one of the issues he wanted comment on.
But he concluded: 'If we are going to fully fund the program – which we are – then a lower levy would have to be built up somehow.
The CPAG was concerned that those who have to leave work to care for their families would not be covered by the scheme. He therefore felt that it discriminated against women, who generally do this type of work.
Robertson suggested he would not budge on the issue.
"We have to have boundaries for the program," he said.
The CPAG concluded: "It is disappointing that a major policy initiative with significant economic impacts and opportunity costs does so little to recognize, let alone address, child poverty.
Robertson expected MBIE to release all of the roughly 2,000 submissions it received through its consultation over the next week. The consultation ended at the end of April. The release of submissions appears to have been delayed.
Robertson confirmed that he was committed to creating the program.