Related Articles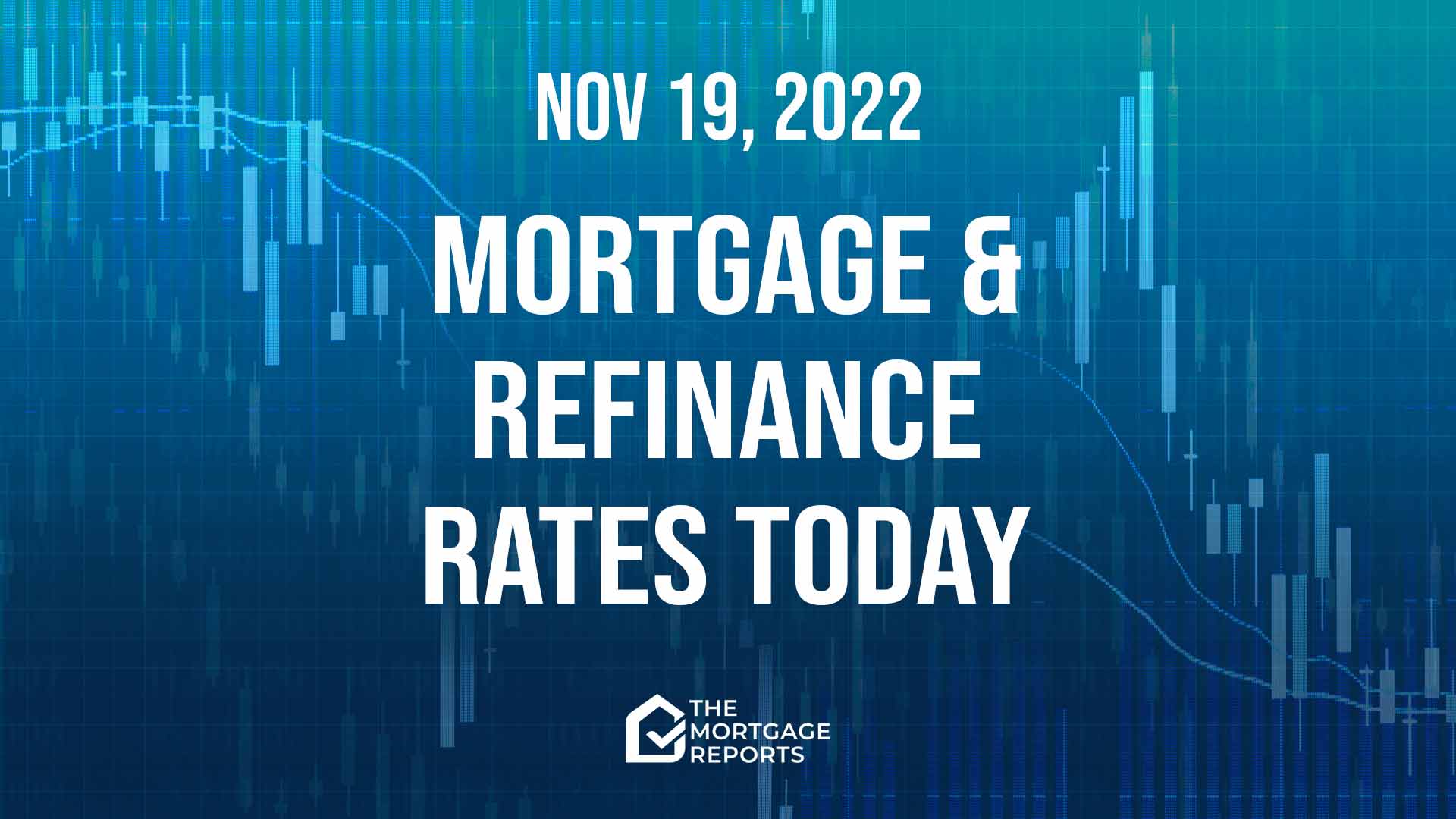 November 19, 2022
November 15, 2022
November 12, 2022
About the Author
Bill Xing is Head of Financial Products at crypto derivatives trading platform Bybit.
Stepn is on a massive "run" this year, if you'll pardon the pun. The app that rewards users with crypto tokens for walking, jogging, or running has ushered in a new genre of gaming called "move-to-earn." Green Satoshi Game Utility Token (GST) and STEPN Governance Token (GMT) can be exchanged for Solana Native Token (SOL) or USDC stablecoin. Early adopters of the game were keen to share their fun and brag about their profits, with some claiming to earn $200 a day by exercising outdoors.
The price of GST started climbing in March (you can't earn GMT via the app yet) amid the first wave of Stepn hype, and peaked at around $8 in late April before crashing with the rest of the crypto market. The price fell further after Stepn's announcement blocking users in China and is currently trading around $0.18, a 97% drop from its April 28 high.
A glut of GST tokens was also a factor in the recent price drop. As noted by our analytics team at Bybit, the circulating supply of GST increased from 20,000 to nearly 50,000 in May.
Meanwhile, a look at Stepn's tokenomics reveals that, like most play-to-earn (P2E) games, it adopts a cyclical structure – first pushing users to earn in-game tokens, then pushing them. pushing to spend more to accumulate more in the future. New Stepn players must first invest in NFT sneakers and then are encouraged to earn in-game tokens that allow them to mint more NFT sneakers, which they can rent or sell on secondary markets. Etc.
In the past, these systems have proven unsustainable. If no new external capital is injected into the project, the cycle will eventually produce a decreasing token price and the inability to attract new users to continue the cycle. Skeptics of these schemes might use a less charitable description: Ponzi scheme.
But calling Stepn a Ponzi, which describes deliberate investment fraud, would be premature and unfair to the team behind it. Many new schemes implement a Ponzi-like structure in their early stages to initiate growth. It's what they do after this start-up phase that should inform our final judgment. For now, it's important to acknowledge Stepn's pioneering role in the emerging field of the movement to win, where projects integrate seamlessly in the real world with the virtual world, using Web3 mechanics to drive away users of their computer screens and in the real world. .
Stepn encourages us to get outside and adopt a healthier lifestyle. Future innovations within this space will build on this idea and follow a similar path of integrating the real world into the Web3 space.
As for how Stepn might work long-term, it's worth looking at P2E projects like Axie Infinity, which uses a similar type of token structure.
Axie Infinity rose to fame in 2021 and peaked at around 6.6 million users. Due to the large number of players and its unlimited tokens in the game, the game's burning mechanics proved to be insufficient. Axie created an immense supply of tokens which, combined with a gradual decline in demand, triggered a downward spiral.
Axie's story suggests that a sustainable model of shifting to earnings will require constant updates to keep the activity fun and engaging, and to attract a steady influx of new users. Providing a lasting return on the time and money invested by users will also contribute to sustainable demand. The result is that Stepn's team will have to pay attention to the tokenomics of the project and ensure that the price of the token remains valid. Stepn also needs to ensure that the time it takes for a new user to break even is not too long.
There are signs that Stepn understands these challenges. As our analysts noted, the company adjusts the GST required for each shoe build in response to the fluctuation of the GST token price. It also added restrictions such as a 48-hour cool-down period and a minimum "parent sneaker" NFT level before new sneakers can be crafted. Meanwhile, Stepn has yet to push into staking, which would help maintain a reasonable price for his GMT token.
All of this shows some foresight on how to make the game sustainable in the long run. However, the team will struggle to keep pace with its expanding user base by ensuring the game provides a fun and rewarding experience.
At this time, it's unclear if Stepn will be able to do that. There is a risk that the project suffers from something that affects the current generation of P2E developers, namely an ability to fully understand consumer behavior and the needs of real gamers. They targeted investors and people interested in making money, not real users who will stick with the game and keep it going for the long term.
All in all, it's still very early to move on to winning, and Stepn still has time to adapt and avoid many of the pitfalls of Axie and the P2E world. But, if Stepn wants to succeed, the team had better run rather than walk.
Want to be a crypto expert? Get the best of Decrypt straight to your inbox.
Get the biggest crypto news + weekly digests and more!